&nbsp About Me – Isaac Levey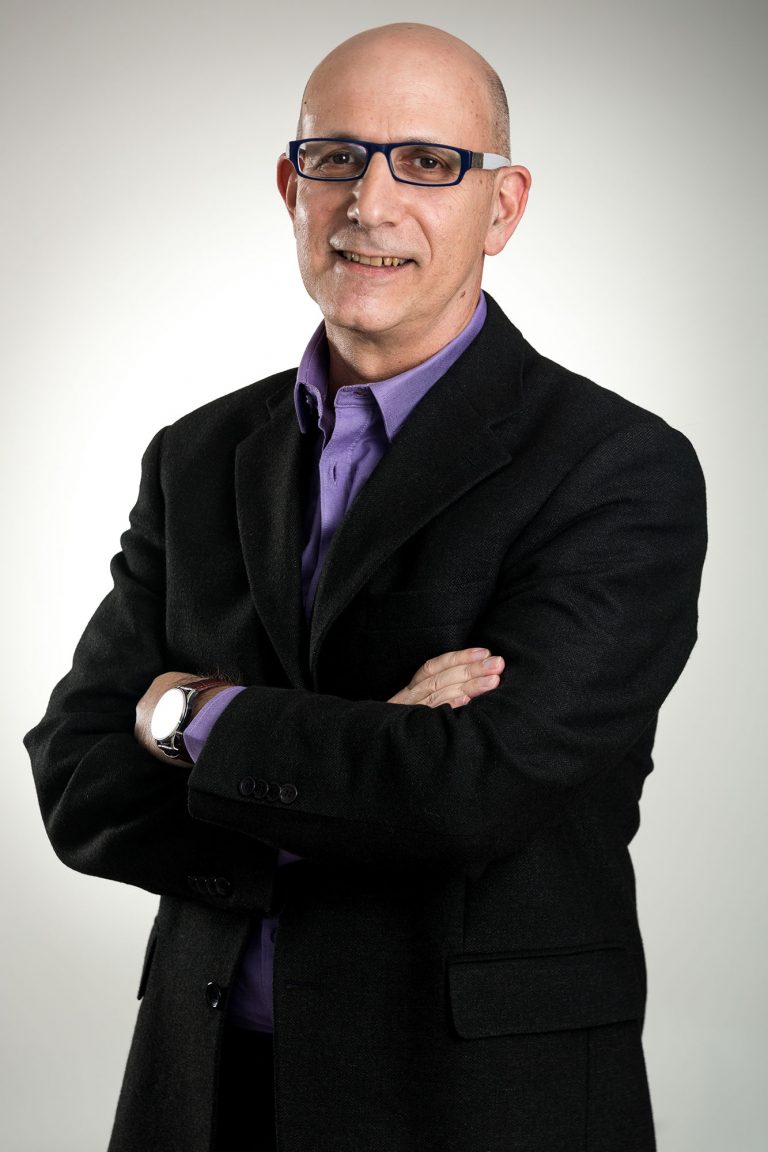 I created Trance-Tech in the summer of 2012, and have been running the business since then.
English and Hebrew are both native tongues for me. The transitions from one to the other (both ways) have been a part of my life since immigrating to Israel at a very young age. It's no wonder then that translation came naturally to me. Over the years, I became accustomed to performing translation tasks from time to time, at my places of work and during my academic studies; as needed, by request of colleagues, managers and fellow students.
The turning point of going professional came in 2009, when I was hired as in-house translator for a major industrial corporation in Israel. It was there that the status and importance of professional translation became clear to me. The idea of working independently began to take shape, and starting my own business was inevitable.
In today's challenging world of translation, translators are required to deal with a wide variety of areas, since subject matter experts to translate in specific areas may not always be unavailable. My background includes diverse professional experience (in industry and management) and multidisciplinary education (technical college and university). This combination serves as a strong foundation for my translation work, enabling me to handle a wide range of areas, including: industry and technology, business and economics, health and medicine, legal matters, and more…
As a translator, I maintain a high level of professionalism, reliability, accuracy, and consistency. Work is delivered on time, and translations are kept in strict confidence. Each customer is given the personal attention he or she deserves. Customer satisfaction is my highest priority.